At AWC, campers are given a lot of freedom to make their own choices day-to-day. Those choices are guided by our program designed to help everyone get the most our of their Woodcrafting experience.
We provide a healthy balance of structure and choice for your child. Each day's schedule offers diverse activities yet campers enjoy free time to replenish their energies. Sundays are more casual, with ample time for catching up, cleaning, and writing letters. Wednesdays are devoted to hiking or canoeing all day long in the wild. The robust array of activities features something for everyone.
---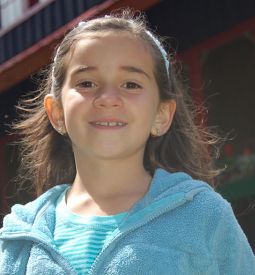 "It was the best summer experience I have ever had with new friends."
Watch the Video